Reviews laser levels FUKUDA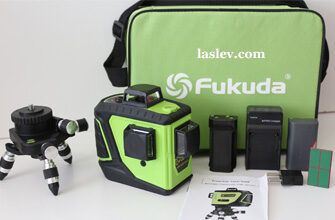 Professional laser level FUKUDA MW-93T-3GX with Japanese LD laser modules Sharp green color, which today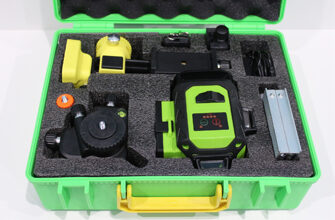 A truly interesting piece of engineering in this industry. One of the most complete and high-quality
FUKUDA is a long – standing and very serious Japanese brand. The main part of Fukuda laser levels is produced at the factory of the same name in China.
This is one of the largest factories. In addition to Fukuda laser levels, it produces a lot of other laser levels and rangefinders for other brands. Including very famous ones.
You will be surprised, but perhaps now you are holding a laser level that was assembled at this factory. Although the name of your laser is different.
The laser levels themselves of this brand are characterized by good quality of Assembly and materials. Especially noteworthy is the latest novelty with four planes of 360 degrees. This is the Fukuda MW-94D-4GX model.