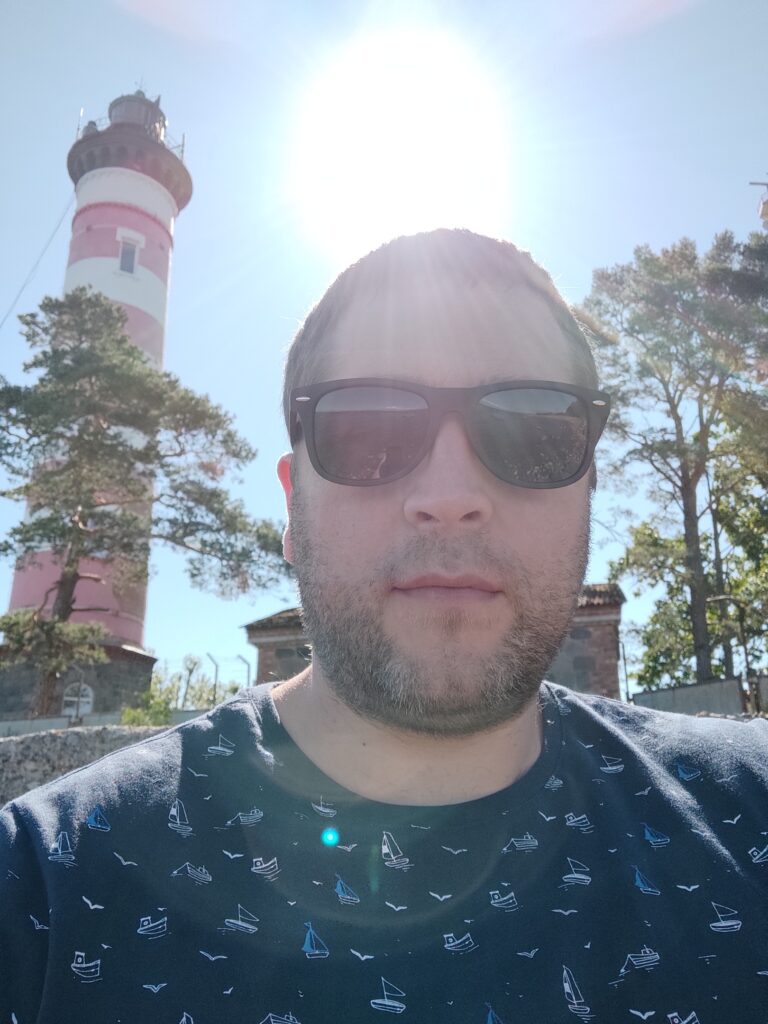 Friends! Have a nice day!
I want to tell you a little about myself. But first I want to apologize for my English, I'm not a native speaker. I'm from Russia.
My name is Sergey Mikhailuk and I have been working with laser levels and laser rangefinders for more than 20 years.
How it all began
Even as a student, I was engaged in apartment repairs and construction of small country houses. Already at that time, we were actively using the First stabila laser levels. Which were an ordinary waterpass with a laser point.
Then we got the German rotary level Geo-Fennel. It was also adjusted manually with two screws on the bubbles. Can anyone remember this?)
Ok. I was engaged in construction for about 7 years. Then my brother suggested that I open a store selling laser and geodetic instruments in our city. At that time, laser measuring devices actively began to gain momentum.
We opened a store that worked for 9 years. During this time, a lot of laser levels and rangefinders have passed through my hands. The firms were different. From the most famous: Leica, Bosch, Dewalt, Stabila, Black&Decker, PLS, Topcon, Geo-Fennel (Jonson), Spectra precision and others. Until so say "no name" devices.
We not only sold laser levels, but also repaired them. We also adjusted the accuracy. Then there was a serious crisis and the store had to close.
But over the years, I have developed a really large and comprehensive body of knowledge about this industry.
Transformation
After the store closed, I decided to stay in this topic, but with a certain transformation. I created a special website with detailed reviews of laser levels and rangefinders. It helps people to weigh all the pros and cons of a particular device before buying and make the right choice.
My site www.laser-level.ru there are a large number of reviews.
Another project of mine is the YouTube channel "China F.A.Q." where I make video reviews of laser levels and rangefinders from China. And some other things. It is also in Russian, but most videos have subtitles in English.
Recently, I started paying more attention to Chinese laser levels. Since now they have a lot of high-quality, interesting and inexpensive models. You can buy them almost anywhere in the world on a large Chinese trading platform. Also, some models can be purchased on Amazon, but there are fewer different models.
I hope that this site with reviews of laser levels in English will be useful and it will help you when choosing a laser measuring tool.
Friends, thank you for your good ratings and support!